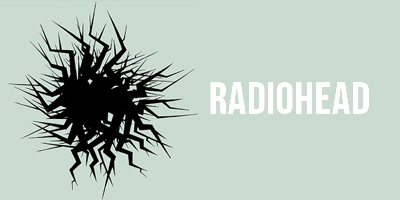 Polyfauna is an experimental collaboration between Radiohead, Nigel Godrich, Stanley Donwood and Universal Everything
The studio was commissioned to develop Polyfauna as a free, exploratory audiovisual app, born out of Radiohead's The King Of Limbs sessions and the sketchbooks of Stanley Donwood. Set to a lunar calendar, the mysterious, immersive app is brought to life through touch and offers a unique and different set of experiences and encounters each time it's used. A pioneering new collision between digital art and the world of apps, the collaboration sees the creation of abstracted, expanded and exploded versions of audio and visual work by the band.
Inviting the user into an immersive, expansive world of primitive life, weather, sunsets, mountains and forests,
Polyfauna
comes from an interest in early computer life-experiments and the imagined creatures of our subconscious. It is inspired by everything from the atmospheric landscape paintings of JW Turner and Peter Doig, to the computational life forms of Karl Sims.