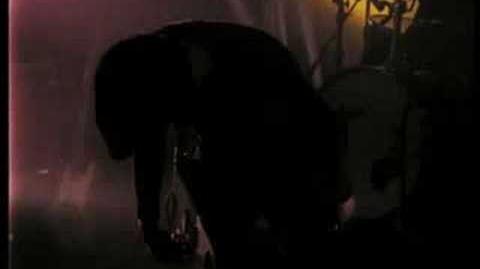 1/22/16: Radiohead to headline Lollapalooza, Outside Lands, Osheaga to promote their upcoming album. The band has also confirmed appearances at Primaversa Sound, OpenAir St. Gallen, and NOS Alive.
12/25/15: Radiohead upload and share an unreleased track that would have served for the main theme for the latest James Bond film, Spectre.
"High and Dry" is the third song from Radiohead's second album, The Bends.
The song was recorded during the Pablo Honey sessions. The band was unsatisfactory with the song, so it was scrapped. The song was rediscovered during the Bends session. The song was not rerecorded, it was only remastered. The band still doesn't like the song and it was only included on The Bends for its commercial appeal.
Read more >>